ADAS & AEB validation
Safe, non-damaging target rental
Advanced PDI
Flying Engineer: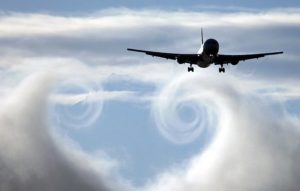 CAN bus logging
PID read(s)
CAN bus discovery
Scenario/phenomenon replication
Customer tampering
Warranty claim verification
Customer facing if needed
Reverse Engineering
Manufacturing validation
Save engineers time.  Let us respond rapidly and provide data to your engineers and SME's.
Field Engineering is becoming increasingly important and required due to regulatory and quality pressures.
Toll Free: 1-844-386-2639
Email: engineering@fofxengineering.com